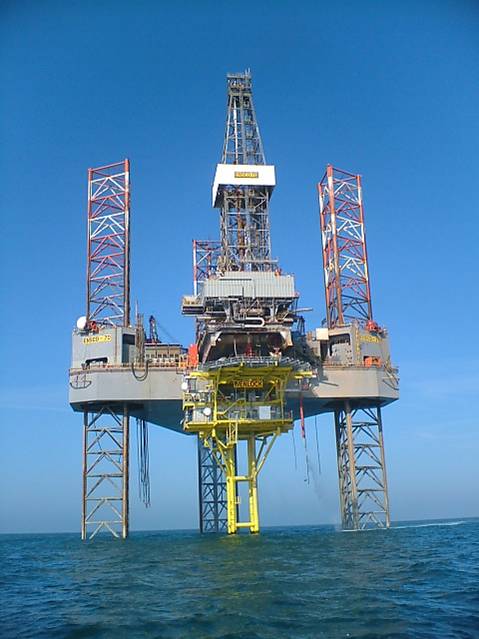 2004-7 ATP Oil & Gas UK - 42/25a Garrow, 43/22a Kilmar and 49/12a Wenlock Gas Fields
Fast-track 5 well development programme in the UKCS Southern gas basin.



Providing a fully-resourced wells team to plan, engineer, supply and construct five technically-challenging wells including tiebacks, slot recovery & high departure multi-laterals.


Providing specialist wells HSE support to prepare Safety Cases and implement risk management plan.


Completed the first planned Level 2 multilateral penetration of the Carboniferous in the Southern North Sea.