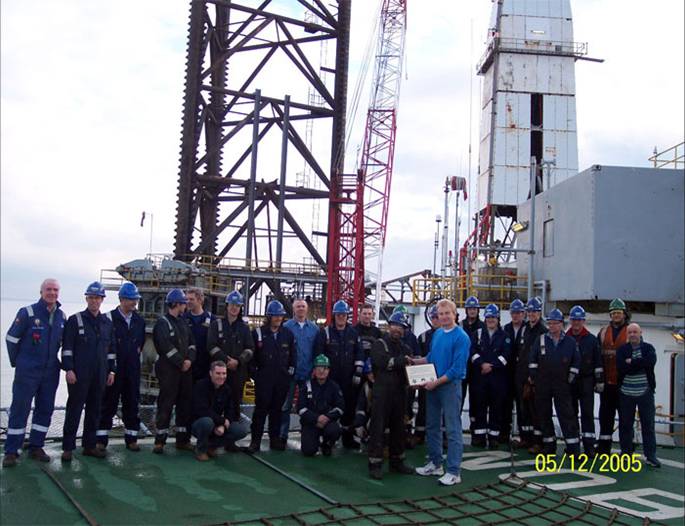 2004-6 Caledonia Oil & Gas Ltd - UKCS 43/27a Johnston, 44/23a Hunter & 48/02a Babbage Gas Fields
3 well development and appraisal well programme in the UKCS for new entrant



Providing Client's well planning and construction capability for three fast track subsea development wells in the Southern Gas Basin.


Resourcing complete well team to design, engineer and execute fast track well programme.


Providing capability of 3000 ft horizontals with geosteering and rotary steerable technologies.


Wells team fully integrated with project facilities team and Client subsurface groups.