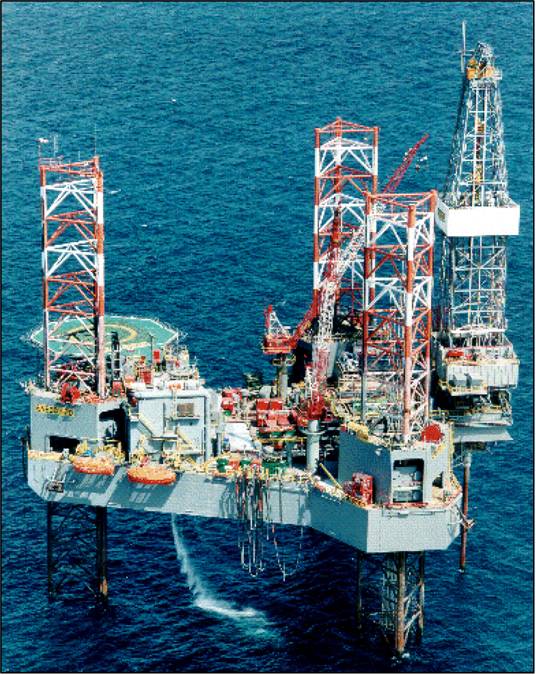 2004 Noble Energy Denmark - 5505/9-3 Fasan exploration well
Exploration well in Danish sector




Project managed DONG well team to design, engineer, resource and execute well.


Implemented WEPEP activities to manage project risks associated with sub-HPHT conditions.


Achieved all formation evaluation objectives to appraise primary target within AFE.


1 LTI/1 HiPo/0 Spills.