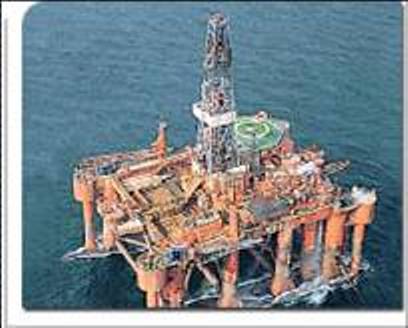 2003-4 Noble Energy (Europe) - 20/07b-5 Joppa exploration well
Wildcat exploration well project in Outer Moray Firth




Planned, engineered, resourced and managed project execution.


Resourced offshore supervision and logistics team.


Planned and engineered a lean well programme.


Achieved all formation evaluation objectives to evaluate primary target within AFE.


No DAFWCs/Spills but 7 HiPo's.