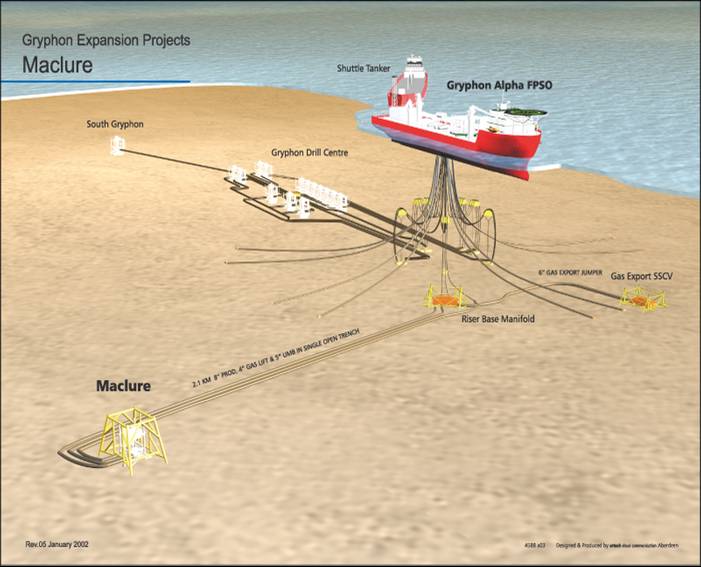 2002-3 BP Exploration - 9/19-14 Maclure field development
A complex subsea horizontal well to develop an Eocene reservoir



Successfully geosteered 'coat hanger' well profile through 7 reservoir targets to avoid Eocene shale incursions.


Installed & gravel packed a 2003 record 2630 ft of shunt-tube sand screen lower completion.


Managed late changes to rig schedule and sand face completion design without schedule or cost impact.


Completed well under budget and 12 days ahead of schedule.


Achieved initial plateau production rate of 15,000 BOPD.