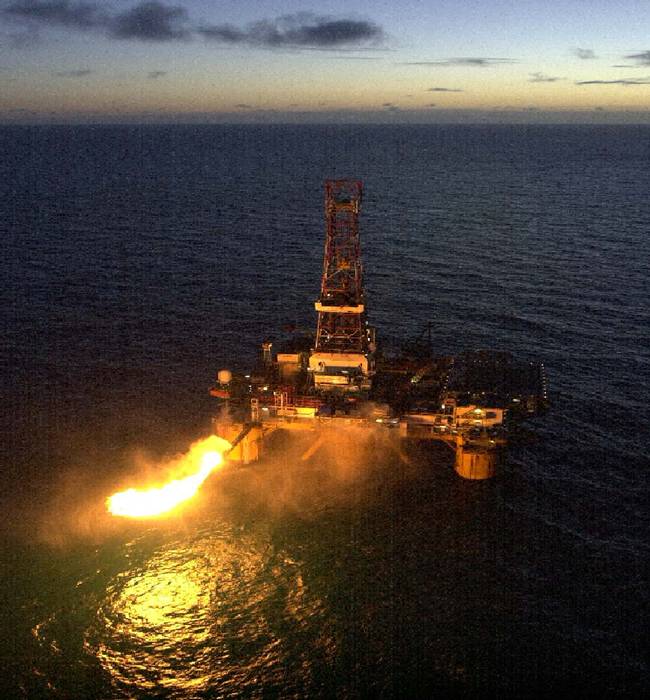 2000-01 BP Exploration - 14/26a-8 Atlantic field appraisal well




Planned and engineered a 'lean' well design to 7400 ft using two strings of casing.


Provided rig audit, drilling contractor evaluation and HSE leadership.


Resourced operations team on behalf of Client and managed execution.


Managed 'sole-risk DST on behalf of Partners.


Achieved <3% NPT and zero DAFWCs during operations.